{{ heading }}
Phoenix Sky Harbor Airport Parking Coupons (PHX)
Enter Coupon Code PHX217 At the Checkout & Save $5.00 On Your Reservation
What Can You Save with AirportParkingReservations.com?
Save Money

Save up to 70% off on our site compared to the cost of on-airport parking.

Save Time

It's easy to compare parking at all major airports.
Booking a reservation is quick & simple!

Save Stress

Guarantee your parking spot by booking in advance. Can't make it? Cancellations are free.
Our Customers Favorite PHX Parking Lots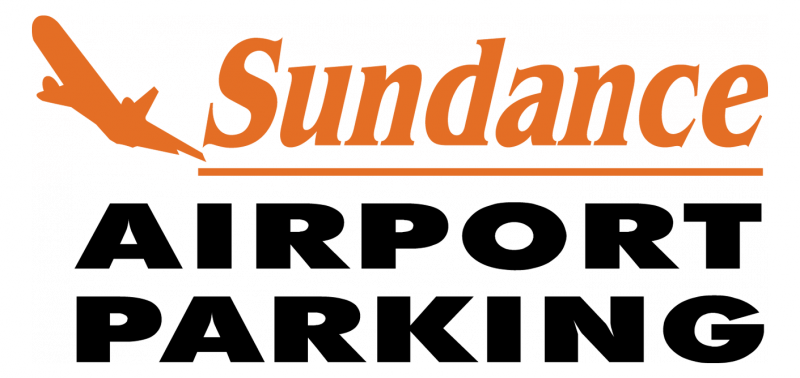 Sundance Airport Parking
Great (558 Reviews)
Highly Rated Lot
Review on May 31, 2017
"DID NOT APPRECIATE THE $5 SERVICE/HANDLING FEE (3RD PARTY)"

PreFlight Airport Parking
Excellent (660 Reviews)
Highly Rated Lot
Review on Apr 8, 2017
" Everyone was super helpful! I was traveling with a elderly man and they helped me alot. And the wom..." Read More " Everyone was super helpful! I was traveling with a elderly man and they helped me alot. And the woman at the exit gate, was extremely knowledgeable when I asked her questions. The price was right, so Great job! I will use you again! " Read Less
If you are looking for Sky Harbor Airport discount parking, then why not use one of our fantastic off-airport parking lot providers?

All our operators are fully vetted and experienced at what they do, meaning they're dedicated to giving you the best service possible.

You can also save money with our off-airport parking by using our off-site Phoenix Airport parking coupons. These will save you $5 on your parking costs, making our already great prices even better.

They're really easy to use too – all you have to do is enter the code for the off-airport Sky Harbor parking coupon when you reserve your parking space through our site. It's fast and efficient and we're sure we'll be able to meet all your parking needs.
Coupon Redeemable At Checkout With All These Parking Lots...
Hotels Near Phoenix Sky Harbor International Airport With Parking Packages
Holiday Inn & Suites is located just 1.5 miles from the Phoenix Sky Harbor Airport. This newly-constructed, full-service hotel offers 114 spacious rooms, including 24 suites, and 24-hour airport shuttle service by courteous and helpful drivers. Whether heading to Phoenix for business or pleasure, Holiday Inn & Suites and our friendly staff offer a wide range of amenities. Relax by our pool or enjoy the whirlpool, get in your workout at our fitness center, savor a delicious meal at our restaurant, and meet new friends in our lounge/bar. Business travelers will appreciate the fully equipped business center and flexible meeting rooms as well. The double-paned windows in each of our beautifully designed rooms provide that little extra sound buffer for when you?re ready to turn in for the night. So plan your escape to Phoenix today, and stay at your home-away-from home at the Holiday Inn & Suites.
The Econo Lodge Phoenix Airport hotel is conveniently located so close to the airport that the hotel offers guests free airport transportation 24 hours a day, seven days a week. There are also dozens of amazing restaurants, entertainment venues, as well as tourist attractions within close range. The Econo Lodge Phoenix Airport hotel is a very high quality hotel and an affordable place to stay. Both single and double accommodations are offered. Guests are delighted to find out that their stay includes free local phone calls, free wireless internet, as well as a 25-inch television that has access to HBO, ESPN, and CNN. Complimentary breakfast is offered, as well, which includes fresh fruit, pastries, and hot coffee every morning. Guests can do their laundry on the premises, too. The Econo Lodge Phoenix Airport hotel is a great and affordable choice for everyone.