What Can You Save with AirportParkingReservations.com?
Save Money

Save up to 70% off on our site compared to the cost of on-airport parking.

Save Time

It's easy to compare parking at all major airports.
Booking a reservation is quick & simple!

Save Stress

Guarantee your parking spot by booking in advance. Can't make it? Cancellations are free.
Our Customers Favorite LGA Parking Lots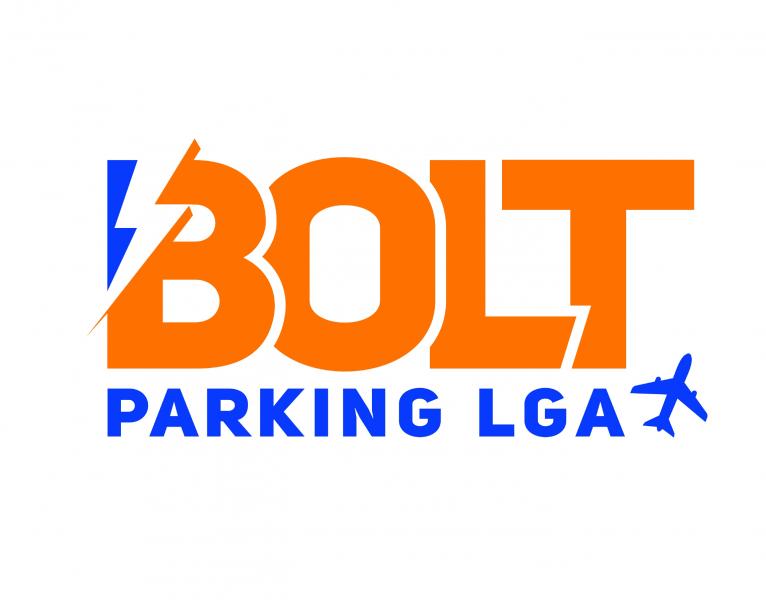 Bolt Parking
Great (360 Reviews)
Highly Rated Lot
Review on Feb 14, 2018
"Priced right and convenient, and because of location had no problem with the construction around LG..." Read More "Priced right and convenient, and because of location had no problem with the construction around LGA. Would recommend to others." Read Less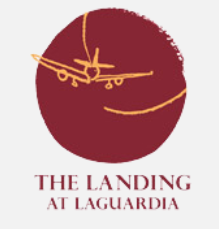 The Landing at LaGuardia
Excellent (1667 Reviews)
Highly Rated Lot
Review on Feb 14, 2018
"Considering the mess at LaGuardia it was a hassle free experience"
We know that when you're looking for airport parking, you don't want to be worrying about the cost. So, if you're looking for cheap parking at LaGuardia Airport, consider our great range of off-site parking that's close to the airport.

Our parking lot operators are all experienced, professional and great at what they do, meaning that you can expect the very best service when you park with us. Our off-airport lots can offer you a range of services from long or short term parking to self-service or valet parking depending on your needs.

Our prices are also really competitive and now you can even save money when booking through our website by using our off-airport LaGuardia parking coupons. These give you up to $5 off your parking costs and all you have to do is enter the code on your off-site LaGuardia parking coupon when you reserve your space.

It's quick, easy and efficient, making sure your parking experience runs as smoothly as possible. With our great service and off-airport LGA parking coupons, you can guarantee that we'll be able to meet all your off-site parking needs.
Parking Reservations - Today's Key Info for LGA
Number of Lots:
12 Parking Lots
Best Rated:
The Landing at LaGuardia
Most Booked:
Bolt Parking
Closest to Airport:
The Landing at LaGuardia
Coupon Redeemable At Checkout With All These Parking Lots...
Hotels Near LaGuardia Airport With Parking Packages
Unmatched by any of its competitors and unrivaled by any other hotel, the Courtyard New York LaGuardia Airport provides exceptional service and world class amenities. Located adjacent to the LaGuardia Airport, the hotel offers guests 24 hour shuttle service running every 15 minutes to the airport. Included in the complex is an outdoor pool and sundeck - the only one in Queens - as well as the Courtyard Cafe for a bite to eat and the Stadium Sports Bar for a drink or to watch the game. Rooms each feature broadband internet access, a hair dryer, an iron, a coffeemaker and a fridge along with a flat screen TV. Additionally the hotel offers a health club/fitness center, laundry room, dry cleaning service, A-V equipment rental, business center, whirlpool Jacuzzi, banquet rooms and a gift shop. With all of the amenities it has to offer, Courtyard New York LaGuardia Airport is sure to fill any travelers needs and wishes.