What Can You Save with AirportParkingReservations.com?
Save Money

Save up to 70% off on our site compared to the cost of on-airport parking.

Save Time

It's easy to compare parking at all major airports.
Booking a reservation is quick & simple!

Save Stress

Guarantee your parking spot by booking in advance. Can't make it? Cancellations are free.
Our Customers Favorite RDU Parking Lots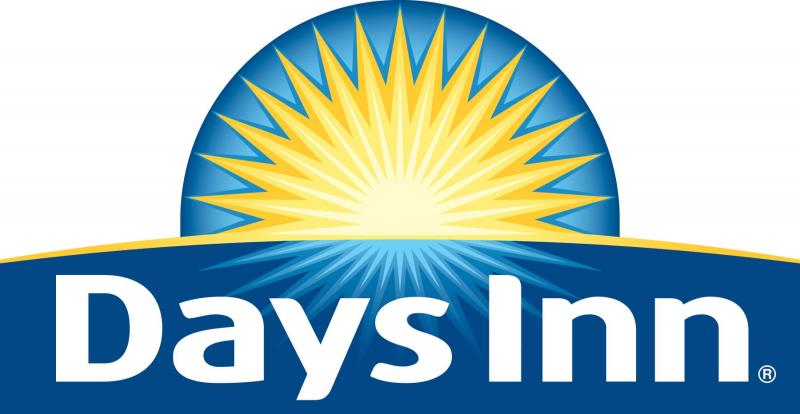 Cambria Suites - Raleigh-Durham Airport Hotel
Excellent (87 Reviews)
Highly Rated Lot
Review on Feb 3, 2018
"I will definitely do this again! It's so much better than parking in an airport lot. The Cambria Su..." Read More "I will definitely do this again! It's so much better than parking in an airport lot. The Cambria Suites is very close to the airport and the shuttle was immediately available to leave when I arrived at the hotel. On my return trip, it was a short wait on a cold day and I would have been miserable getting to my car had I parked in the airport lot. I got off the plane at 1:10, stopped at the restroom, walked down the concourse to baggage claim, waited for my bag, called the Cambria Suites to come get me, walked outside to wait at the designated area, got picked up, and I was in my car on the highway headed home by 1:40." Read Less
If you are searching for cheap RDU airport parking, then why not consider our great offer on off site parking?

We work with an experienced lot operator, who provides off airport parking for Raleigh Durham airport as well as a free shuttle bus to take you to the airport.

The whole thing couldn't be easier: our site is easy to navigate and you can reserve your space in less than 2 minutes. Prepay for your space so you know that everything is taken care of in advance.

Our vendor easily competes with RDU airport parking rates, no matter how long you want the space for. Raleigh Durham off site airport parking is a great solution for any traveler.

Check out the lot operator page for more information.
Parking Reservations - Today's Key Info for RDU
Number of Lots:
9 Parking Lots
Best Rated:
Courtyard Raleigh-Durham Airport
Most Booked:
Days Inn Raleigh-Airport-Research Triangle Park
Closest to Airport:
Cambria Suites - Raleigh-Durham Airport Hotel
View All The Best & Cheapest RDU Parking Options…
Raleigh Durham International Airport Hotels With Parking Packages
Fairfield Inn & Suites by Marriott
Excellent (19 Reviews)
Long Drive? Early flight? This package is perfect for you! |
Package Deal: Hotel Stay with Airport Parking Included
The Fairfield Inn & Suites by Marriott is one of the newest hotels near RDU airport and has been listed #1 on TripAdvisor for two years in a row! The hotel is conveniently located in Brier Creek, with many restaurants and shops within a mile from the hotel. Complimentary, full hot breakfast is served daily. Free high speed internet and free shuttle service is offered to the airport terminals and to locations within a five mile radius. Fitness center, indoor pool and whirlpool are available for use by hotel guests. Reserve today to for the comfort and convenience of a stay at The Fairfield Inn & Suites.
Microtel Inn Raleigh Durham Airport hotel is situated between Raleigh and Durham North Carolina next to interstate 40. We are located just a mile from Raleigh-Durham International Airport and we offer you an airport shuttle at our expense, excellent accommodations and adequate services in Morrisville, North Carolina. Our inn offers a nice breakfast totally free (5:00AM - 9:30AM). After breakfast you can use our high-speed internet access or you can call your friends, relatives, colleagues (local and long distance calls within the continental United States) at our expense. If you are feeling tired after a long exhausting day, you can relax in one of our many guestrooms with Dream Well Bedding. You will love our down-like comforters, upgraded thread-count linens and our comfy pillows. There are 99 guestrooms in Microtel Inn Raleigh-Durham Airport hotel. Our premium Park Sleep Fly package includes one night's stay, 14 days in our parking lot and, of course, transportation to and from the Raleigh-Durham Airport.