{{ heading }}
Cheap Memphis MEM Airport Off Site Parking Options
Find the best prices & best value MEM Airport parking options here!
What Can You Save with AirportParkingReservations.com?
Save Money

Save up to 70% off on our site compared to the cost of on-airport parking.

Save Time

It's easy to compare parking at all major airports.
Booking a reservation is quick & simple!

Save Stress

Guarantee your parking spot by booking in advance. Can't make it? Cancellations are free.
Our Customers Favorite MEM Parking Lots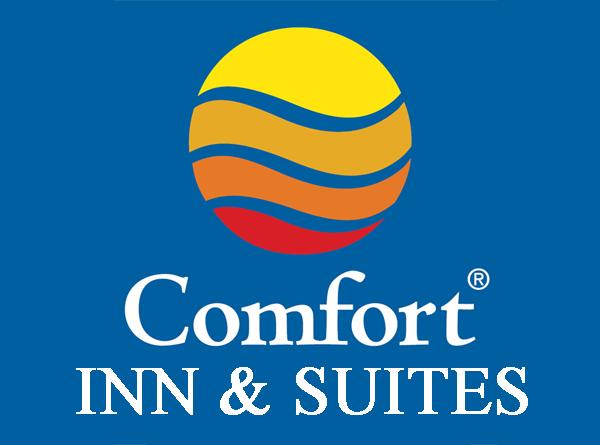 If you're looking for cheap Memphis Airport parking, then check out our range of lot operators. All our vendors offer you off airport parking for Memphis and they even put on a free shuttle bus to the airport so you can just sit back and relax, safe in the knowledge you're in the hands of a professional, friendly service.

Whether you want a space for long term or short term parking, our vendors can accommodate you as they have lots of experience in Memphis Airport off site parking and booking through our website is quick and secure.

For more information, visit our individual lot operator pages where you can compare details such as distance to the airport and MEM parking rates.
View All The Best & Cheapest MEM Parking Options…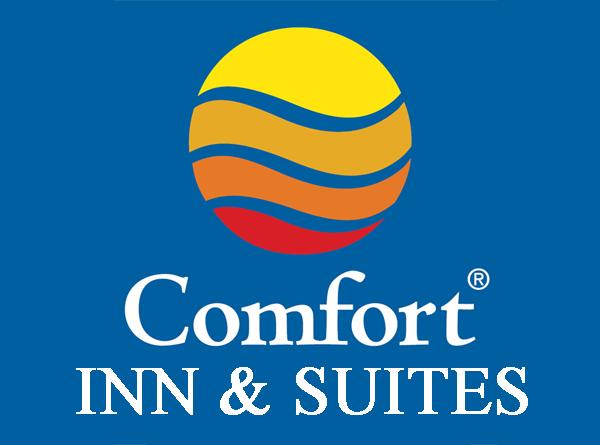 Review on Sep 9, 2014
"fast service and very well-trained staff"