{{ heading }}
Cheap Los Angeles LAX Airport Off Site Parking Options
Find the best prices & best value LAX Airport parking options here!
What Can You Save with AirportParkingReservations.com?
Save Money

Save up to 70% off on our site compared to the cost of on-airport parking.

Save Time

It's easy to compare parking at all major airports.
Booking a reservation is quick & simple!

Save Stress

Guarantee your parking spot by booking in advance. Can't make it? Cancellations are free.
Our Customers Favorite LAX Parking Lots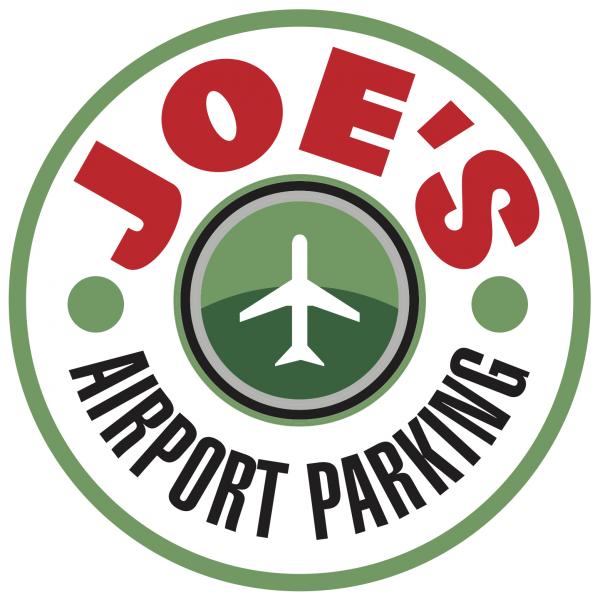 Joe's Airport Parking
Great (639 Reviews)
Highly Rated Lot
Review on Apr 6, 2017
"Will use airport parking reservations and Joes parking again after this positive experience!"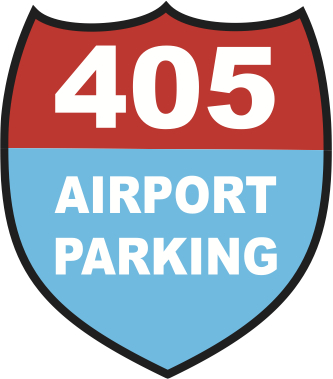 405 Airport Parking
Good (443 Reviews)
Great Value
Review on Apr 3, 2017
"Everything was fine. I've previously used 405 and continnuosly recommend to others."
We know that if you're due to fly somewhere, you don't want to be worrying about your car while you're away. This is why we've put together a great range of vendors to offer fantastic off airport parking for LAX.

Parking off site means you can often get a much better deal in terms of price, and when you consider that you can prepay for your space and reserve it through our website in less than 2 minutes, this is a great way of reducing your airport parking stress as well as the cost. You can view our individual lot operator pages for more information on LAX off site parking as well as compare the best LAX parking rates.

All our operators provide you with a free shuttle bus to the airport, giving you great peace of mind when you're traveling. No matter whether you're after long term parking or short term, you'll be able to find what you're looking for with us as we guarantee you a parking space.

For cheap LAX parking, we're sure to be able to meet your needs.
View All The Best & Cheapest LAX Parking Options…