{{ heading }}
Memphis Airport Parking (MEM)
Find the best place to park and the cheapest parking rates
What Can You Save with AirportParkingReservations.com?
Save Money

Save up to 70% off on our site compared to the cost of on-airport parking.

Save Time

It's easy to compare parking at all major airports.
Booking a reservation is quick & simple!

Save Stress

Guarantee your parking spot by booking in advance. Can't make it? Cancellations are free.
Today's Most Popular MEM Parking Lots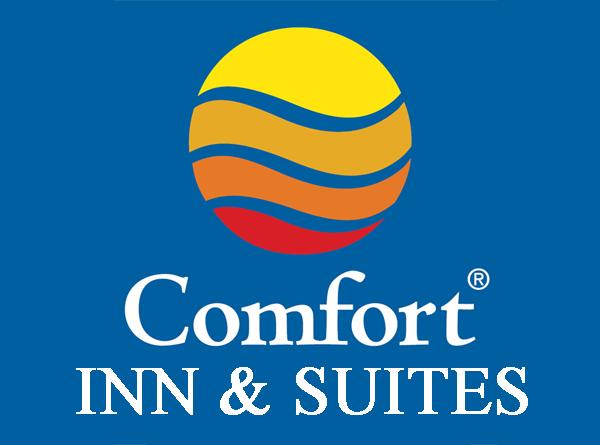 Memphis (MEM) Airport Parking Reservations
Whether your are searching for Memphis Airport long term parking or short stay parking we can provide you with an excellent and competitive alternative to the onsite Memphis Airport parking lots. Simply enter your departure date and time and you are moments away from securing a guaranteed parking space. By comparing rates, customer reviews and the services offered by our Memphis airport parking lot operators you're sure to find the perfect parking spot for your travel needs.

We can offer guaranteed off-airport MEM airport parking spaces which you can reserve from our site, all it takes is two minutes. Our parking lot operators can offer lower rates than the on-site Memphis Airport parking lots. Complimentary shuttle transportation to Memphis International Airport (MEM) is provided for your convenience.
All Memphis International Airport Parking Lots...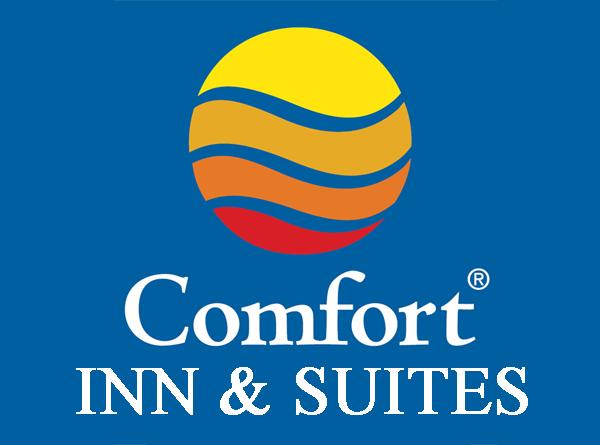 Review on Sep 9, 2014
"fast service and very well-trained staff"